Contents
Hara Museum ARC Members-only Event: Tour of the Open-View Storage
Date(s) : Saturday, January 7, 2023
Time : 11:00 ~
This event is limited to Hara Museum ARC members and donors.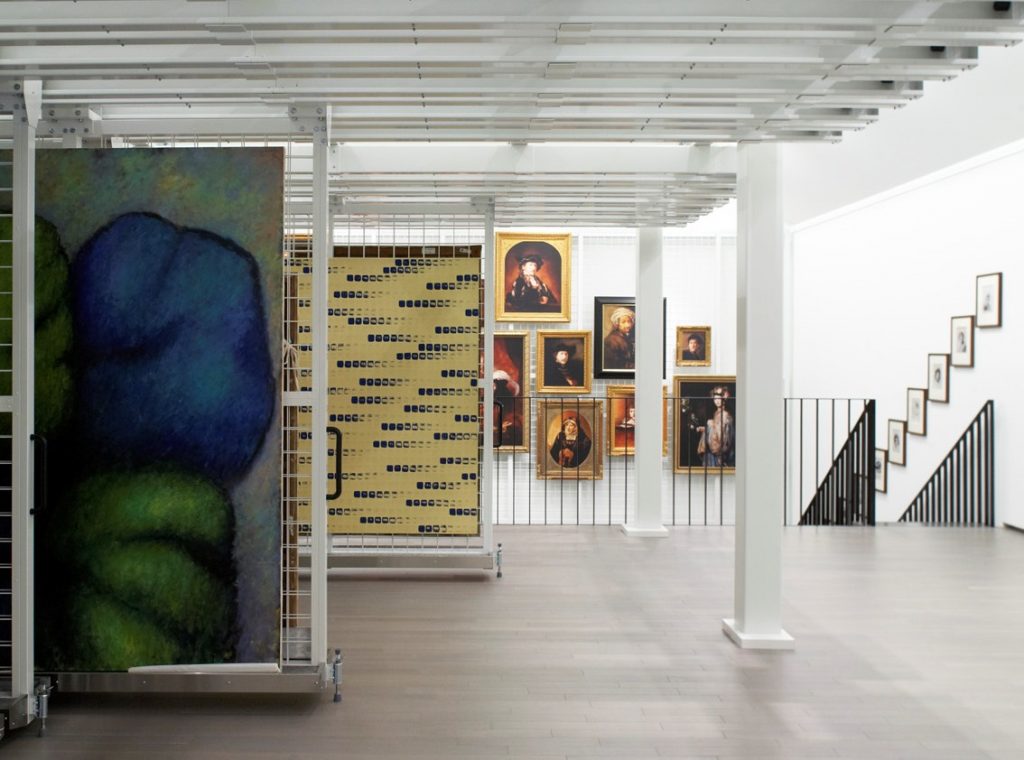 Museum curator Masami Tsubouchi, curator of the museum, will give a guided tour of the Open View Storage at Hara Museum ARC and talk about Part II (fall/winter) of the exhibition Grasping at Clouds: Works from the Hara Museum and the Hara Rokuro Collections prior to the closing of the exhibition. The selection of art on display has been partially changed for Part II, as well as in the Open View Storage. Those who took part in the tour given during Part I (spring/summer) of the exhibition are welcome to join in.

Date & Time: January 7, 2023 (Sat) 11:00~ (the tour will last about 1 hour)
Participation fee: Free of charge

How to make a reservation
Please apply by sending an email to member@haramuseum.or.jp with "1/7 (Sat.) Open View Storage Tour" on the subject line and the following information in the body of the message: Your name, membership number, contact information (cell phone number) and name of your accompanying person (up to one), if any.
If you do not receive a reply within one week, please contact us.
Capacity: 15 people
Target Age: Junior high school students and older
Reservations will be closed when the capacity has been reached.