Contents
Art in Town: Izu Kogen
Date(s) : Sunday, May 15, 2022
Time : 13:00-16:30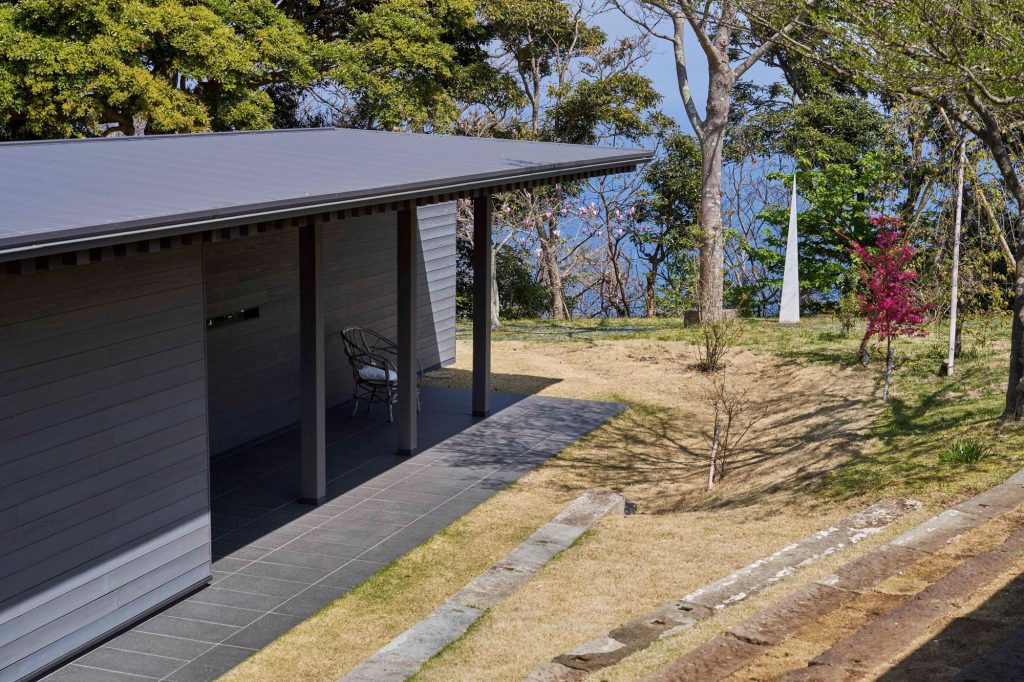 Taizo Kuroda was a ceramic artist famed for his exquisite white porcelain. Before he passed away, he lived and worked on a large plot of land overlooking the sea on the Izu Peninsula. Now, a year after his death, Kuroda's house and studio are scheduled to be opened to the public, as well as a small gallery of about 180 square feet designed by Tadao Ando. For this Art in Town event, Hara Museum ARC members have received the unique opportunity of visiting the site prior to its official opening. Participants will also be treated to a visit to Juko-In Ito Betsuin, Daitokuji designed by Junzo Yoshimura for a viewing of partition paintings by Hiroshi Senju.
This event is limited to Hara Museum ARC members and donors.
Date & Time:

Sunday, May 15, 2022 13:00-16:30

Meeting place:

Izu-Kōgen Station on the Izukyu-Line

Participation fee:

11,000 yen per person
(includes admission fee, special tour, beverage served in white porcelain vessel made by Taizo Kuroda, local transport by taxi)

How to Make a Reservation:

Write "May 15 Art in Town Izu-Kōgen" on the subject line and your name, membership number, name of guest (up to one person) and contact information (cellphone number) in the body of an email and send it to member@haramuseum.or.jp. We will reply with details regarding the meeting place.

*We will give priority to reservations from supporting members and donors.
*Reservations will be closed when the capacity has been reached.
*Lunch is not included in the tour.
*The participation fee should be paid in cash on the day of the tour.

Reservation deadline:

April 30

Capacity:

15 people
Taizo Kuroda Biography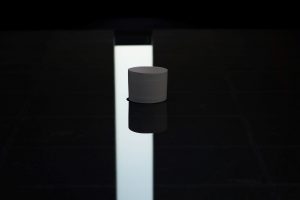 January 1, 1946 Born in Notogawa, Shiga, Japan.
1966 Goes to France and lives in Paris where he meets the ceramicist Tatsuzo Shimaoka.
1967 Studied under the ceramicist Geatan Beaudin in North Hartley, Quebec, Canada.
1980 Returned to Japan.
1981 Establishes a kiln in Matsuzaki-cho, Shizuoka.
1991 Establishes a kiln in Ito, Shizuoka Prefecture.
1992 Exhibits white porcelain for the first time. Exhibits only white porcelain thereafter in Japan and abroad.
2019 First solo museum exhibition at the Vangi Sculpture Garden Museum, Shizuoka, Japan.
2020 Exhibition at the Museum of Oriental Ceramics in Osaka.
2021 Exhibition at the Museum of Ceramic Art in Mashiko.
Passes away on April 13, 2021 at the age of 75.

Kuroda's works are in the collections of the National Museum of Modern Art, Tokyo, Cleveland Museum of Art, Brooklyn Museum and Victoria and Albert Museum.