Contents
SHOP@CAFE Christo/Hitomi Uchikura
Date(s) : August 21 (Friday) - November 3 (Tuesday/national holiday), 2020
Time : 10:00 am - 4:30 pm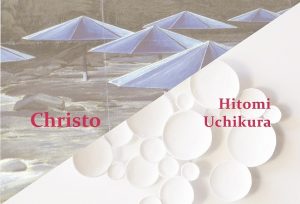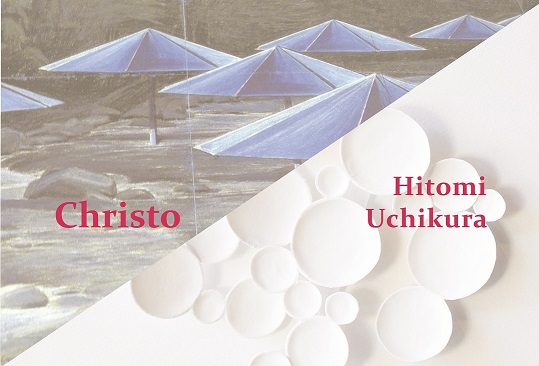 SHOP@CAFE is a continuing series of small exhibits that showcase art and specialty goods that embellish daily life under the catchphrase "Living with Art." For this 10th installment, we are featuring a signed offset lithograph by the art world giant Christo who passed away at the age of 84 on May 31, and various small pieces on the theme of light, beautifully created by Hitomi Uchikura, an artist previously based in Paris and Berlin. Visitors will find 10 artworks by Christo from the Hara Museum Collection in the exhibition The Look of Hope – Selections from the Hara Museum Collectionnow on display in the contemporary galleries, and work by Uchikura in the exhibition A Trio of Masters — Eitoku, Tan'yu and Okyo on view in the Kankai Pavilion.

Venue: Cafe d'Art, Hara Museum ARC
*Please note that museum admission is required to use the cafe.