Contents
akiko x masaki hayashi live at Hara Museum
Date(s) : August 30 (Friday), 2019
Time : 19:00 (museum doors open at 18:00)
(Posted 8/30/2019 11:00) Due to the rain, today's performance will be held indoors for purchased-ticket holders only. Garden performance reservations are not valid today (our apologies). We thank you for your understanding.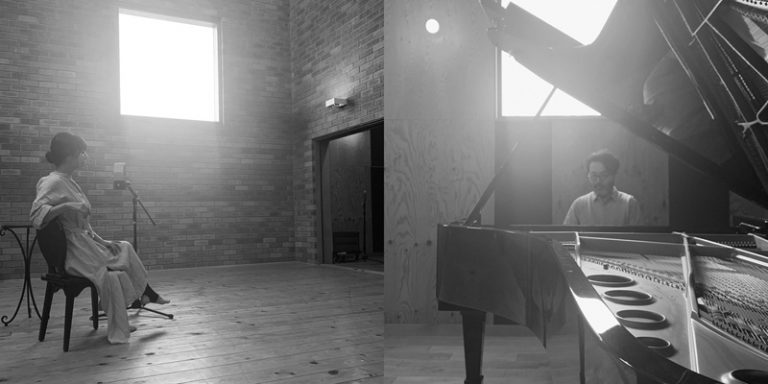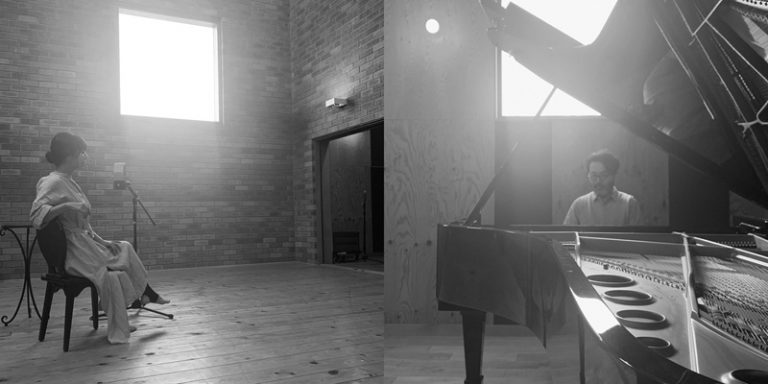 The Hara Museum is proud to present the jazz singer akiko and pianist/composer Masaki Hayashi in a special live performance in the museum's courtyard garden marking the debut of their long-awaited album. Following on their performance at the museum last year, the two will return with their special blend of delicate piano sounds, unforgettable melodies and lyrical and philosophical poetry, with enhanced effects by sonihouse multi-faceted speakers and additional electronic ambience by Fumitake Tamura.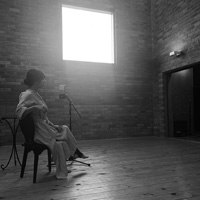 akiko
With her debut album on Universal Music in 2001, akiko became the first Japanese female singer to be signed by the renowned jazz label Verve Records. Since then, her popularity has continued to grow within Japan and abroad due to her wide-ranging musical activities unconstrained by the conventional jazz framework. Her numerous music awards include the Jazz Disc Award and the Billboard Japan Music Award. In 2003, she received the Estēe Lauder Dinning Beauty Award that is bestowed to Japanese women by Estēe Lauder.
In April 2018, she published Jazz wo Yomu ("Writing Jazz"), a book of essays on the theme of jazz standards. She has become an icon for many not only for her music, but also for her fashion sense and life style.
https://akiko-jazz.com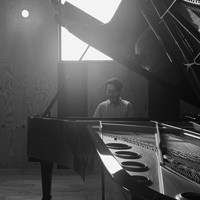 Masaki Hayashi
Born in Tokyo in 1978. In December 1997, while still a university student, Hayashi launched his musical career by joining the South American Tour of Ito Takio & TakioBand. He currently performs solo, mainly playing his own compositions, while also pursuing other personal projects such as the live ensemble Ma-wo-kanaderu and the piano series Nobumasaki with Masanobu Tanaka. He is a member of a number of musical groups, including the Sadao Watanabe Quintet, Kikuchi y Pepe Torment Azucarar, Salle Gaveau and Blue Note Tokyo All Star Jazz Orchestra. As a performer, he has worked with such artists as Lisa Ono, Shiina Ringo and Hasegawa Kiyoshi.
https://www.c-a-s-net.co.jp/masaki/
In 2018, Hayashi released the Orlando, a CD which contains songs that he composed for a stage production directed by Shirai Akira, as well as Green Chorus, the second CD of Ma Wo Kanaderu.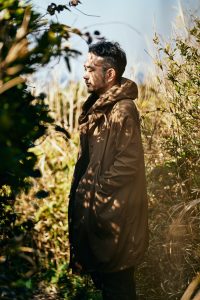 Fumitake Tamura
Tamura is an artist who traverses a variety of musical landscapes with tightly constructed textually jagged sounds. In addition to his own productions, he also creates works with a variety of other artists both in Japan and abroad. He founded his own personal label TAMURA with releases that continually push the envelope. Tamura has earned a high degree of respect throughout the world for compositions that are like acoustic sculptures in which even the noise between the gaps are endowed with musical expression. www.fumitaketamura.com
Date

August 30 (Friday), 2019 at 19:00 (museum doors open at 18:00)

Venue

Courtyard garden (outdoors) at the Hara Museum of Contemporary Art
* The performance will be held indoors (The Hall) in case of rain.

Sponsored by

BOTTEGA. WASARA

Tickets

Regular 5,000 yen(includes museum admission); Hara Museum members and their guests (up to two) 4,000 yen
* Reservations are required. Payment for tickets should be made on the day of the concert. All seating is unreserved. Visitors will enter the venue by order of the number indicated on their ticket.
* Ticket-holders may view the current exhibition Izumi Kato-LIKE A ROLLING SNOWBALL prior to the start of the concert.
* The museum will be closed between 5 and 6 pm for venue preparation.


How to reserve

* Reservations can be made by sending an email to event@haramuseum.or.jp.
On the subject line, please indicate "8/30 akiko x masaki hayashi live," and state in the body your name, the number of people in your party and contact telephone number. Reservations will be confirmed by return email. If you do you hear from us within four days, please contact us to inquire.

Participants

akiko, Masaki Hayashi, Fumitake Tamura