Contents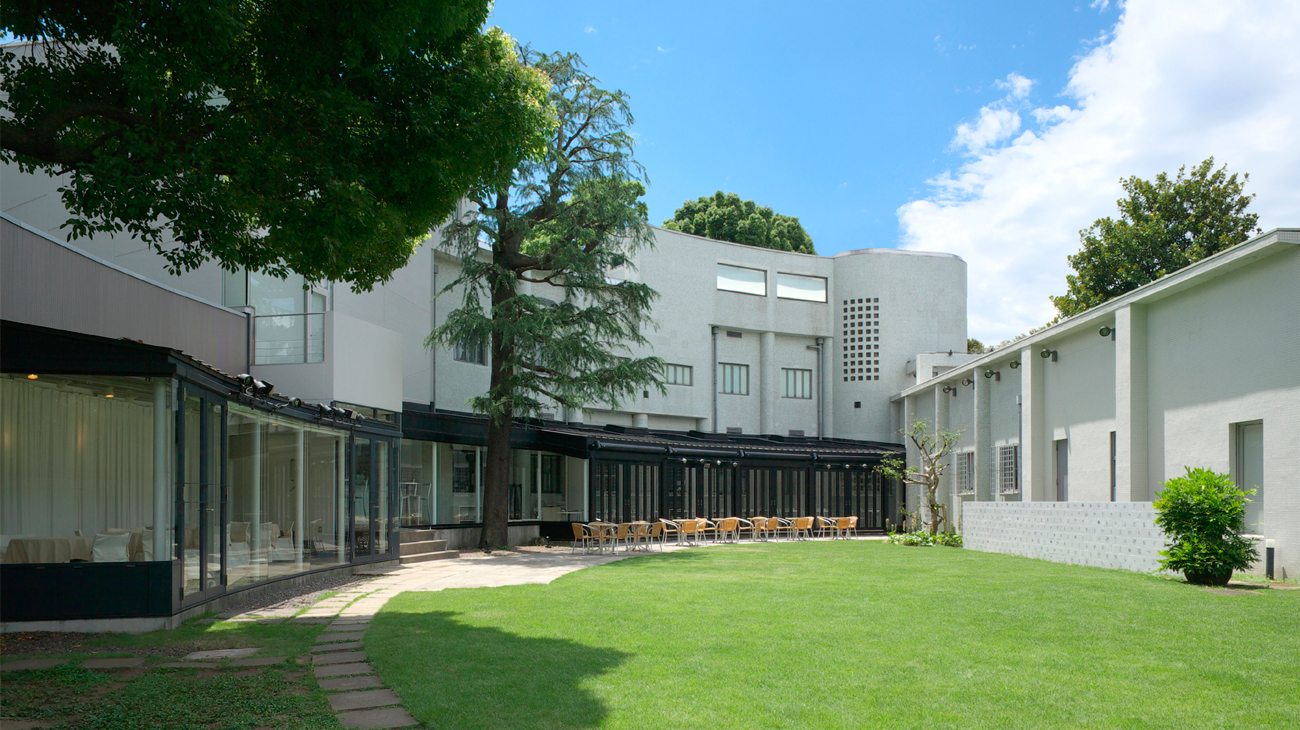 View of the Courtyard Garden | Photo: Osamu Watanabe
In 1979, the Foundation Arc-en-Ciel, under the leadership of its chairman Toshio Hara, opened the Hara Museum of Contemporary Art in Shinagawa, Tokyo as a pioneering institution in Japan dedicated to contemporary art. In 1988, it opened Hara Museum ARC as an annex in Shibukawa, Gunma. With these two venues as a base, a wide variety of activities were carried out with the aim of making contemporary art a dynamic part of society and a medium of international exchange. In January 2021, the Hara Museum of Contemporary Art, uniquely housed in a Western-style building that was originally built as a residence in 1938, closed its doors, having enjoyed great public support and popularity. This would be followed in April 2021 with the relaunching in Shibukawa, Gunma of a single consolidated venue named Hara Museum ARC, after the French word for "rainbow" and the name of the foundation that operates it. This name also signifies it as a center for the arts, a role that the new Hara Museum ARC is committed to continue fulfilling through activities that bring people together and by which new values are forged.
Profile of Toshio Hara
Born in Tokyo in 1935, Toshio Hara studied at Gakushuin University majoring in political economics and later at Princeton University. In 1977, he established the Foundation Arc-en-Ciel for which he continues to serve as chairman. Over the years, he has served in various capacities, such as vice-president of the International Council of the Museum of Modern Art, New York and emeritus trustee of the Honolulu Museum of Art. His many awards include the French Medal of the Legion of Honor which was bestowed upon him in 2017.
About the Building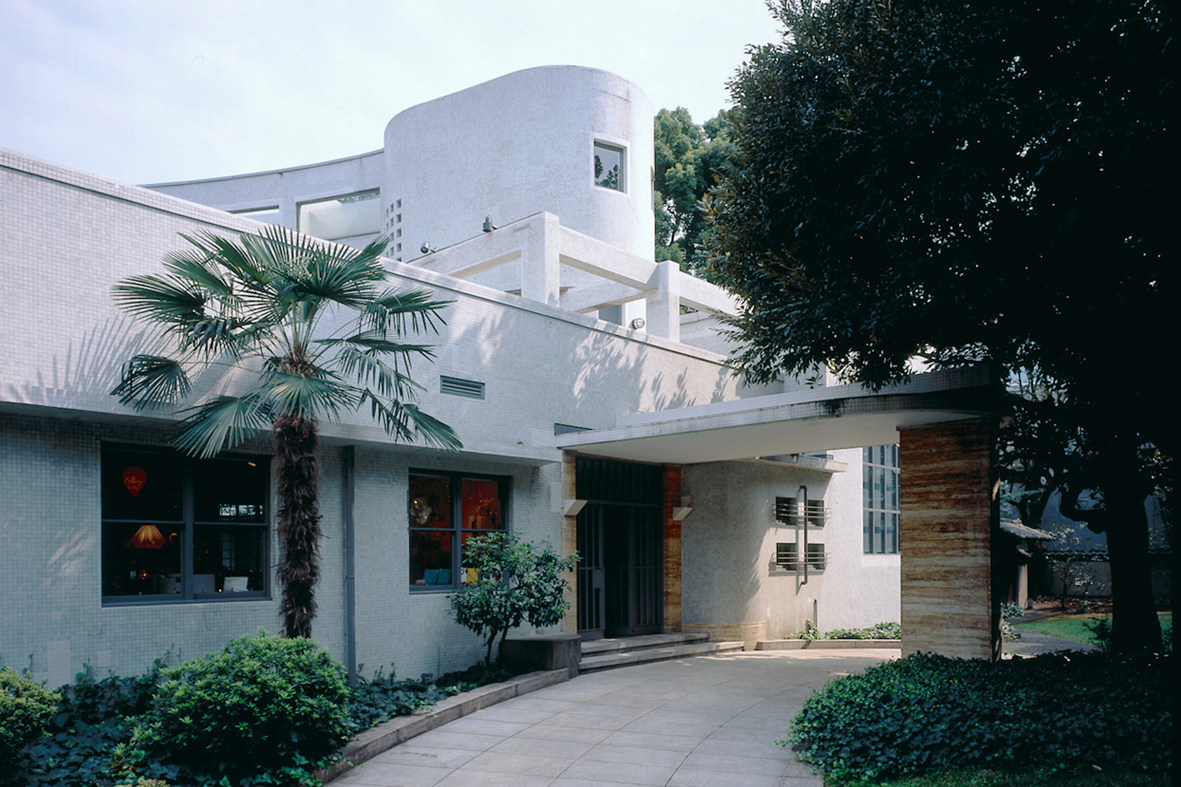 Main entrance
The design of the building is the work of Jin Watanabe, known also for his design of the Tokyo National Museum in Ueno Park and Ginza Wako (formerly the K. Hattori watch store). As in the case of the Teian Museum of Art, the Hara Museum is a 1930's Western-style residence that has been turned into a museum. It is also a rare example of a Western-style Japanese residence built during the early-Showa period in the Modernist style with many unique aspects, such as the use of smoothly curving lines to delineate the museum's courtyard garden. In addition to galleries that were once living room, dining room or bedroom, the museum's boasts permanent installations where once were bathroom, sink and other utility spaces. Over the years, additional structures have been added, such as the glass-enclosed Cafe d'Art and The Hall, a multi-purpose venue for lectures, workshops and other events.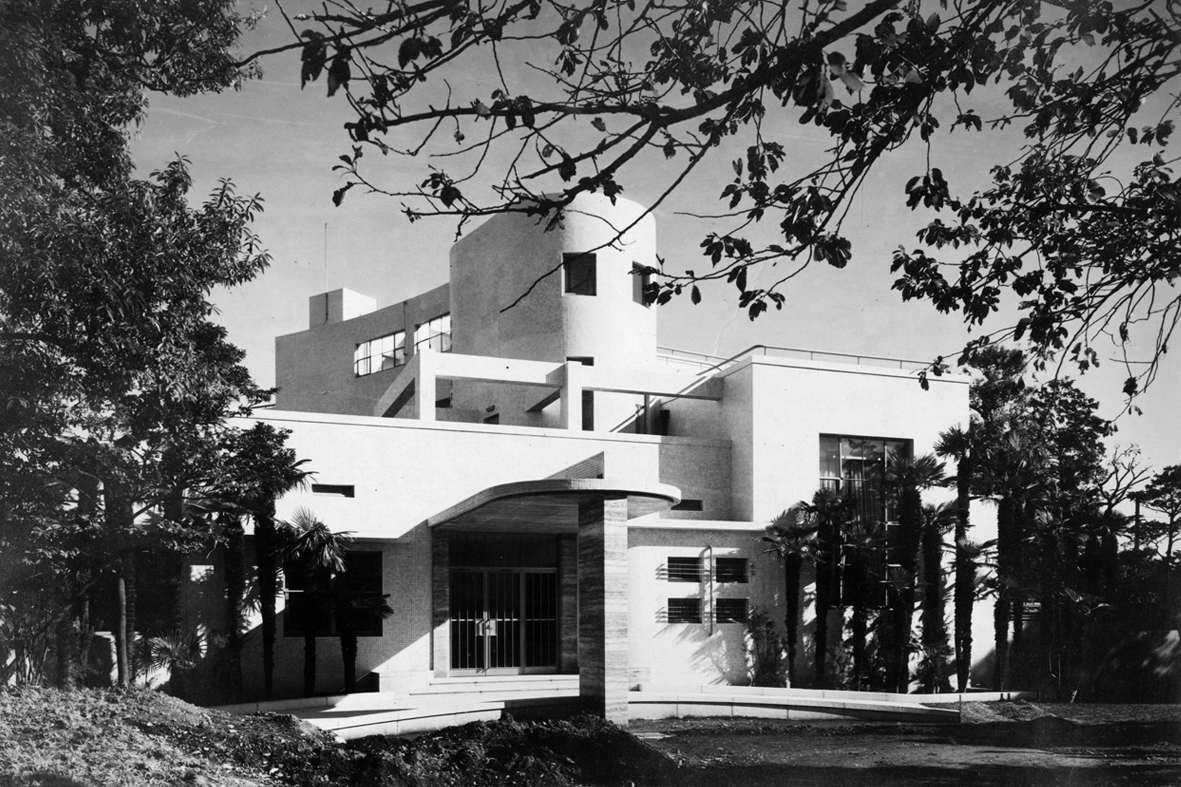 View of the main entrance at the time of completion in 1938
Courtyard garden at the time of completion in 1938
Floor Map
1F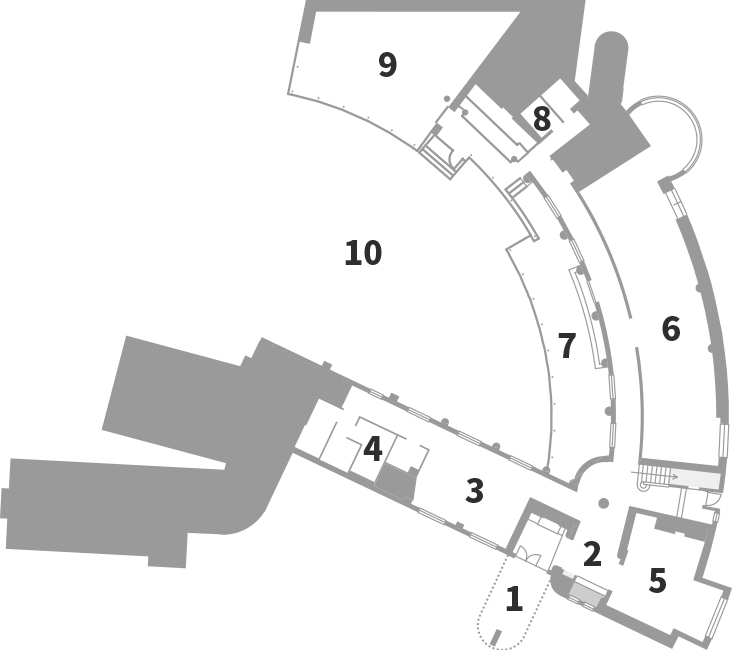 1:Entrance
2:Reception
3:Museum Shop
4:Locker / Toilets and universal access toilet
5:Gallery I
6:Gallery II
7:Café d'Art
8:Toilets
9:The Hall
10:Courtyard Garden
2F/3F
1:Gallery III
2:Gallery IV
3:Gallery V