Contents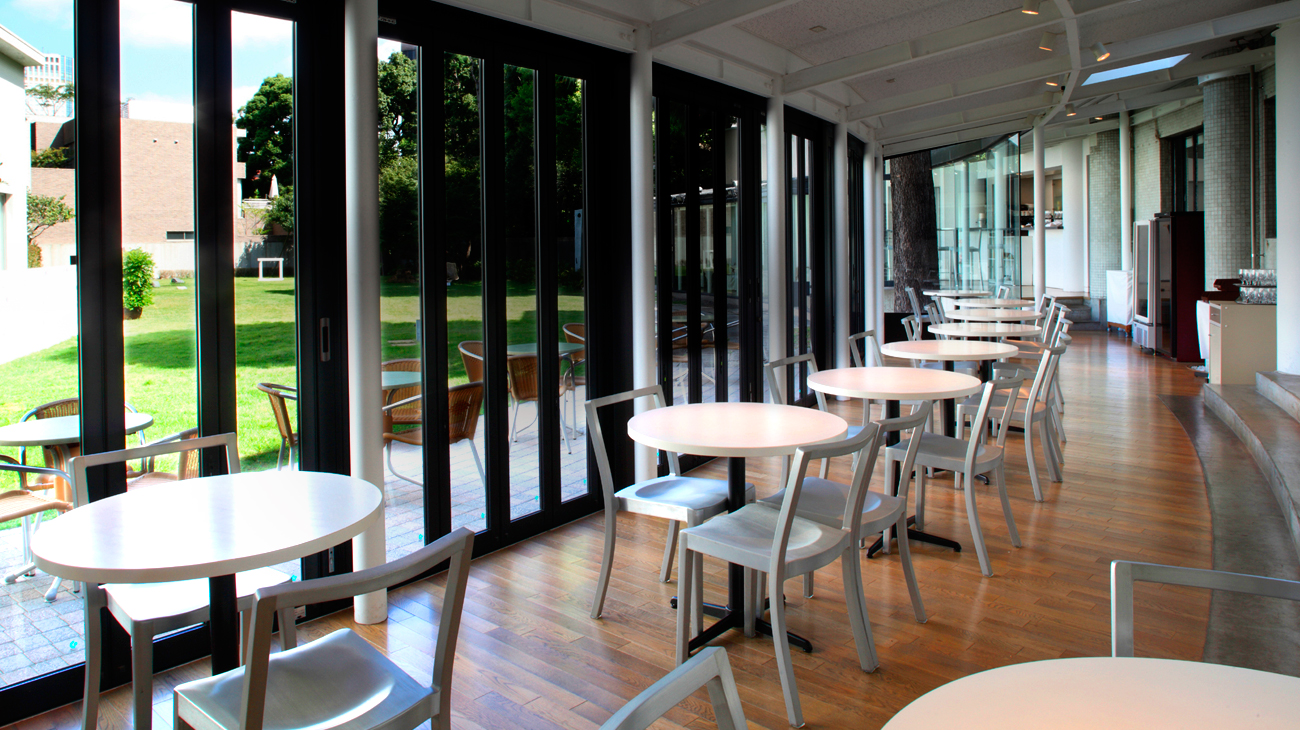 Photo: Keizo Kioku
A glass-enclosed Café terrace overlooking
the Hara Museum's courtyard garden.
Change of menu at Café d'Art
The Image Cake, Garden Basket and Champagne Evening will not be available from March 2019.
The Image Cake tradition will continue at Hara Museum ARC.

The Café d'Art at both venues remains dedicated to providing the best possible dining experience at all times.

Lunch Time Information
Weekday 12:00 – 15:00 (L.O. 15:00)
Weekend 11:00 – 17:00 (L.O. 16:30)
*During the Golden Week (4/29 – 5/6) 11:00 – 15:00 (L.O. 15:00)

Here is a sampling of Image Cakes from the past. Enjoy!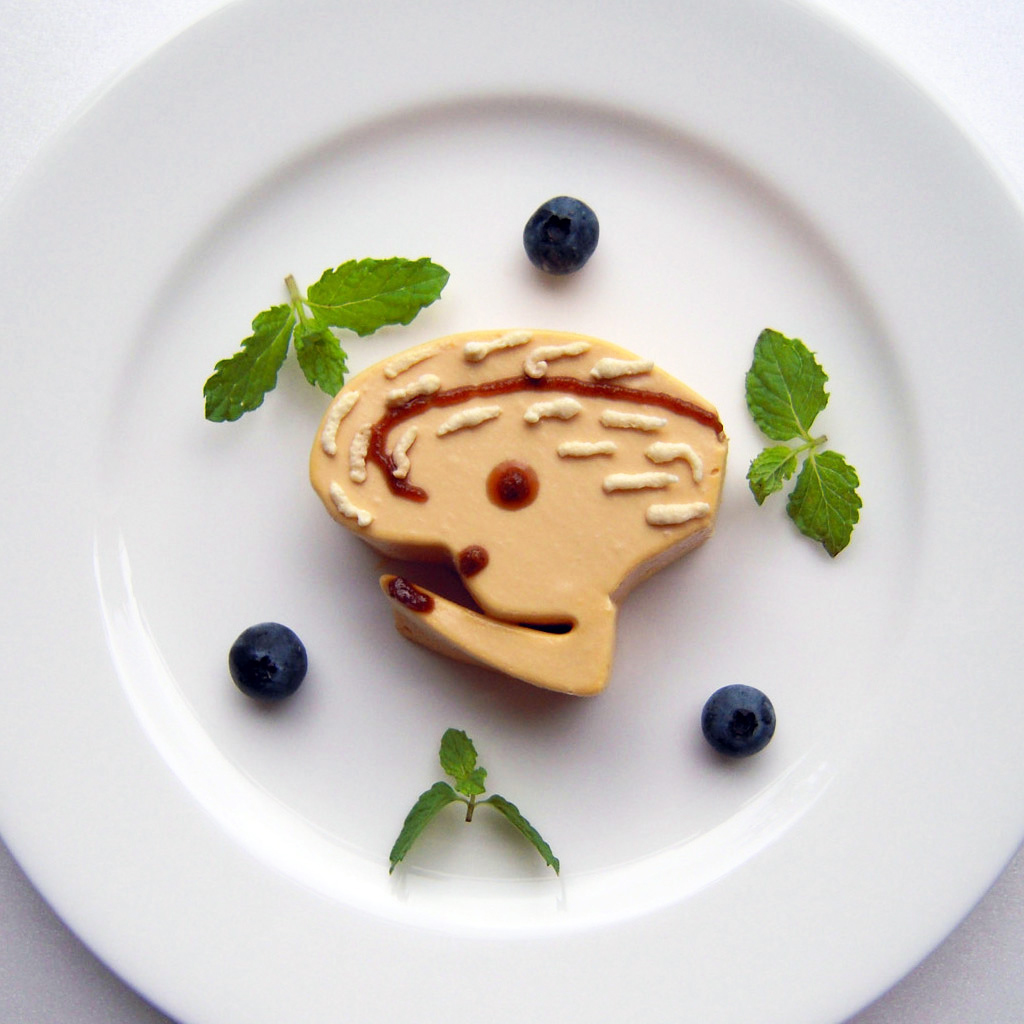 Hara Documents 9: Masako Ando –
The Garden of Belly Button (2012)
Masako Ando's delicately drawn doe surrounded by plants was rendered in this image cake as a creamy smooth caramel mousse with mint leaves and blueberries providing a refreshing accent.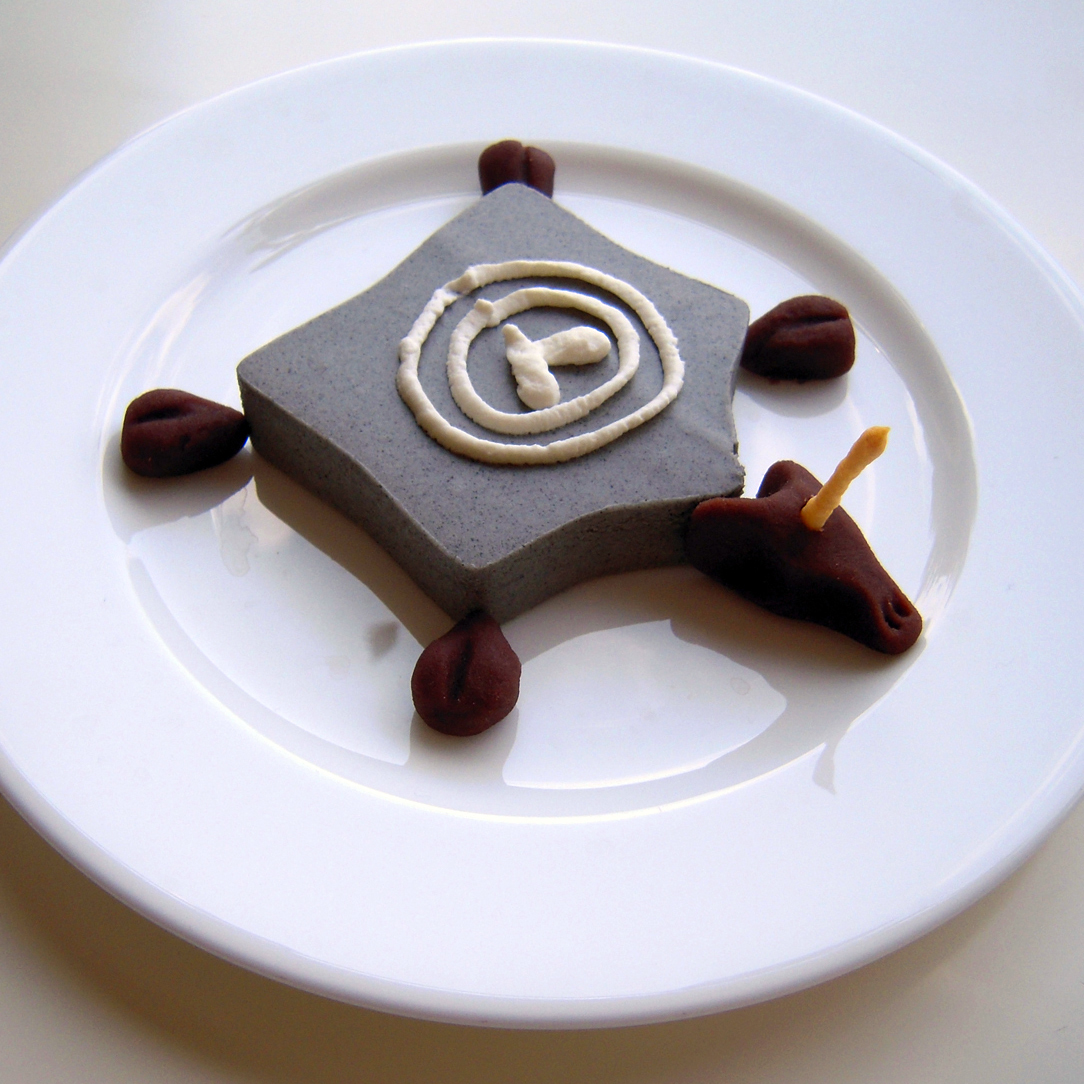 Nicolas Buffe: The Dream of Polifilo
(2014)
Nicolas Buffe fuses traditional European aesthetics with Japanese and American sub-cultures. This image cake, packed with originality, fused Western and Japanese elements in a mousse made with black sesame and decorated with sweet bean paste.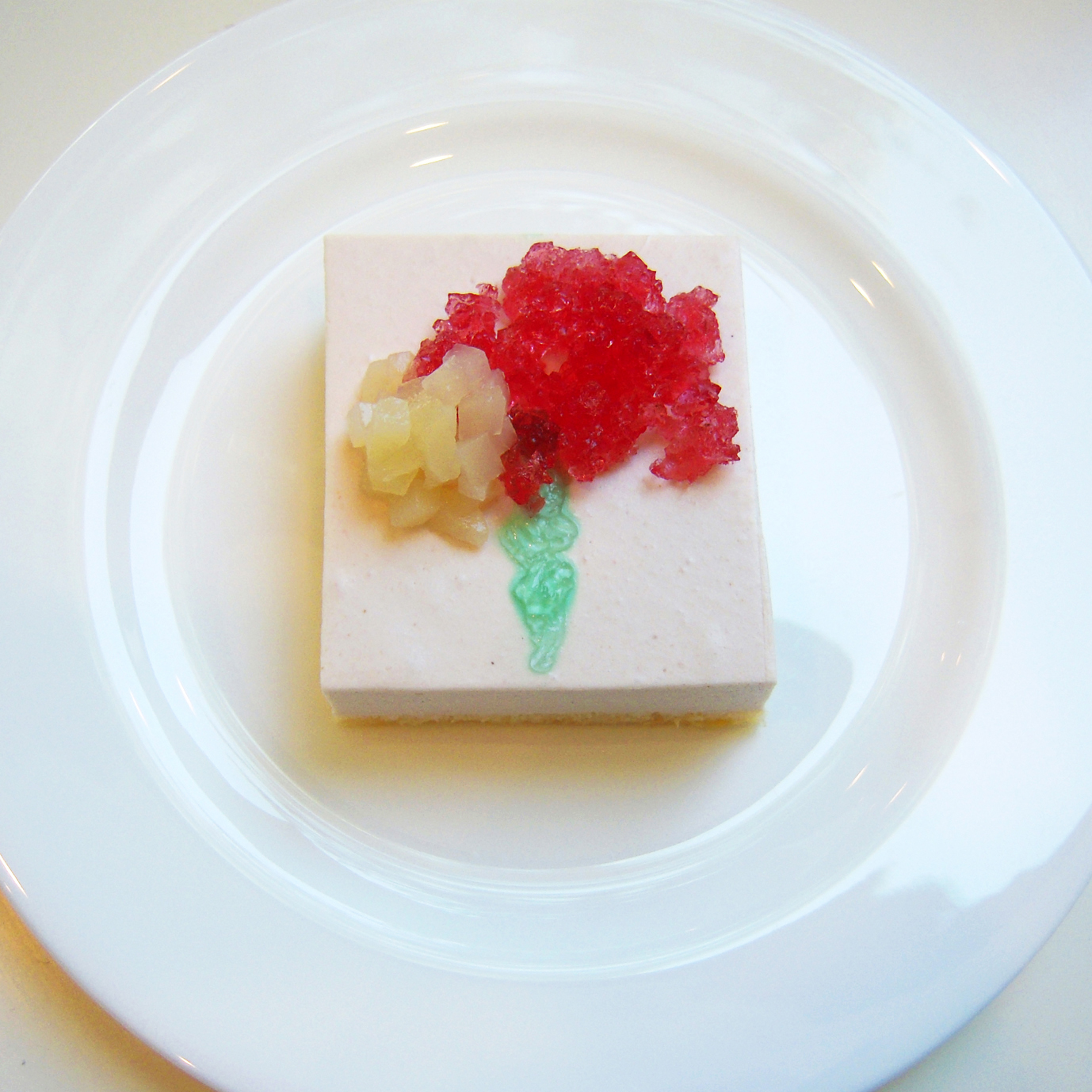 Cy Twombly – Fifty Years of
Works on Paper (2015)
With a seasonal peach mousse embellished with cranberry gelée, Cy Twombly's lively work Proteus was turned into a fruity image cake.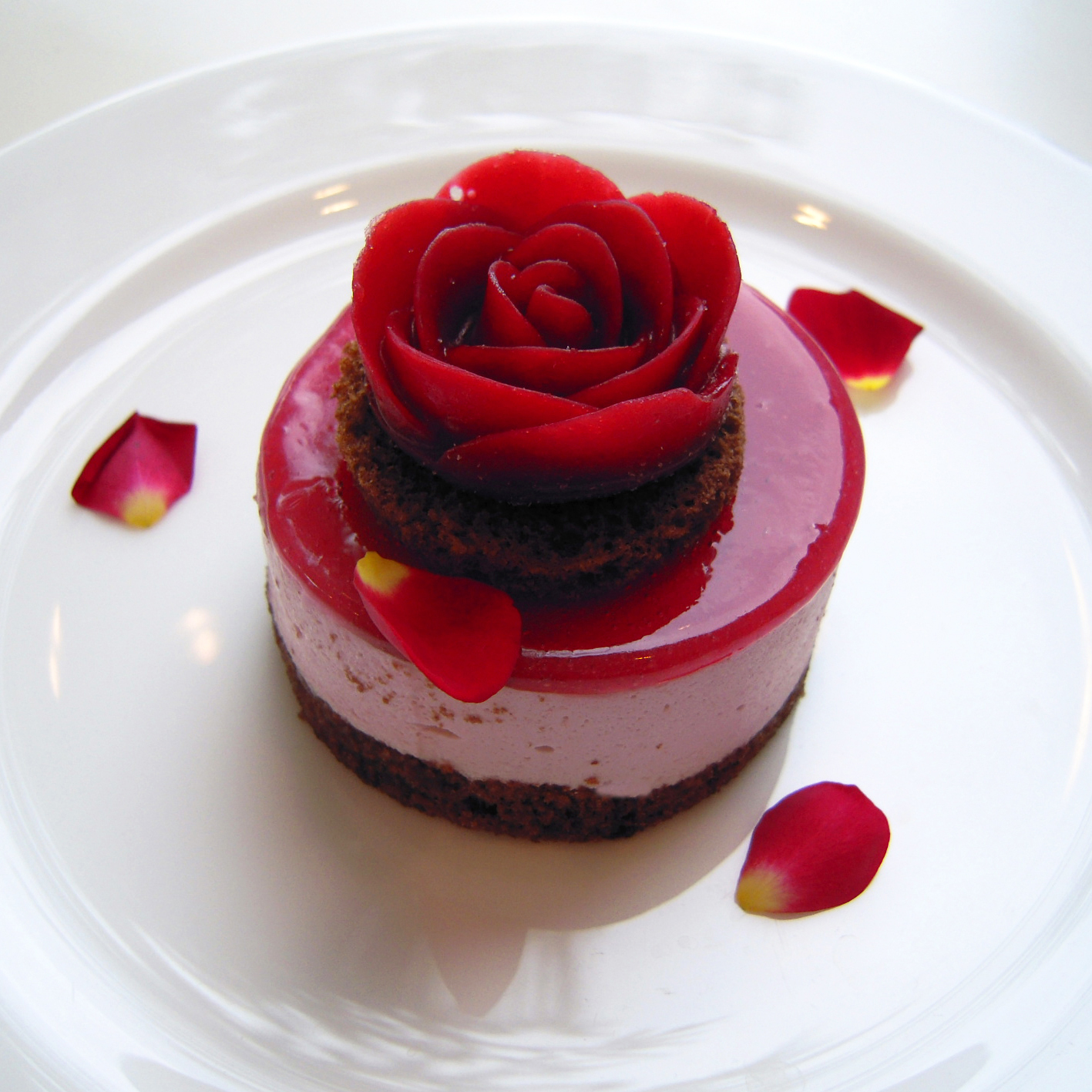 Mika Ninagawa: Self-image
(2015)
The image cake for Mika Ninagawa's captivating show was a gorgeous framboise mousse decorated with an actual red rose and a framboise sorbet that provided the extra delight of becoming a sauce as it melted.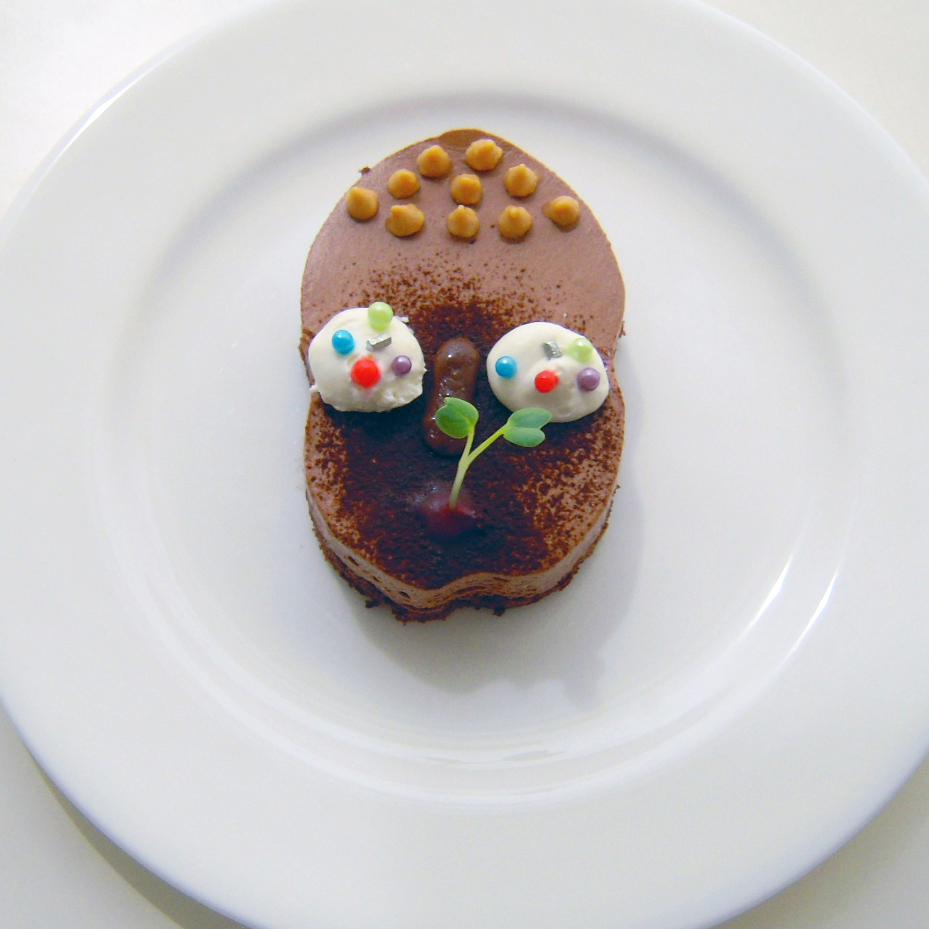 It's Our Permanent Collection!
(2016)
The motif for this chocolate mousse was Izumi Kato's wooden sculpture with its characteristically colorful eyes rendered as sprinkles and the plant emerging from its mouth boldly portrayed as a white radish sprout.
Information & Reservations
Café d'Art
Tel: 03-5423-1609 / fax: 03-3473-0104 /
email: cafe@haramuseum.or.jp
Hours : 11:00 am – 5:00 pm. Last order 4:30 pm. Wednesdays until 8:00 pm
(except when a national holiday). Last order 7:30 pm.
Closed : Coincides with the museum closure.